The leading South Korean giant, LG recently disclosed its range of portable audio products. Interestingly, the company decided to expose these products ahead of Consumer Electronic Showcase 2017 which will be conducted in Las Vegas. The company unveiled Loudr CJ98 sound system, SJ7 Sound Bar Flex, SJ8 sound bar, and SJ9 sound bar.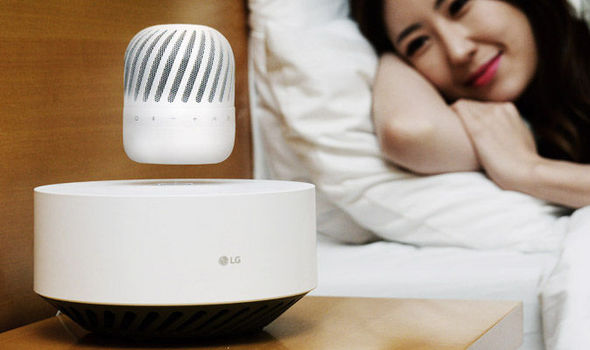 The new LG Loudr CJ98 sound system produces 3,500W of sound. It has a Party Thruster function that enables the DJ to flawlessly time a build-up of a song, lighting effects, and bass drop through a descending throttle panel. It is also integrated with an array of looping buttons, unique controls, and sharing functions to enhance the party atmosphere and modify the audio experience.
The LG SJ7 Sound Bar Flex is a sound bar capable of producing 320W of sound and has a couple of speakers that can be used as a surround sound solution with one of the either speakers placed in the rear, and the other in the front. This will offer the listener with real back-and-front surround audio. Or it can be used as a traditional sound bar in the front of the room.
Specially manufactured for LG TVs, the LG SJ8 sound bar is capable of replacing the original sound system of the TVs. Users can place in the sound bar straight into particular LG TV sets by substituting the usual stand with the SJ8.
The new LG SJ9 sound bar flaunts a sleek design and is fueled by Dolby Atmos. It comes packed with two powerful up-firing speakers, along with multiple cutting-edge speakers.
So friends, hurry up and queue for these speakers because they surely are going to go out of stock.