You can customise your clover POS System for full restaurant service. With clover device and accessories you can track inventory, track employees working hour, you can add tables, track orders and payments, track reports and grow your business with FSR apps. Clover is all in one device which replaced old cash registers, payment bills and receipts. You can serve your customer in better and secured way.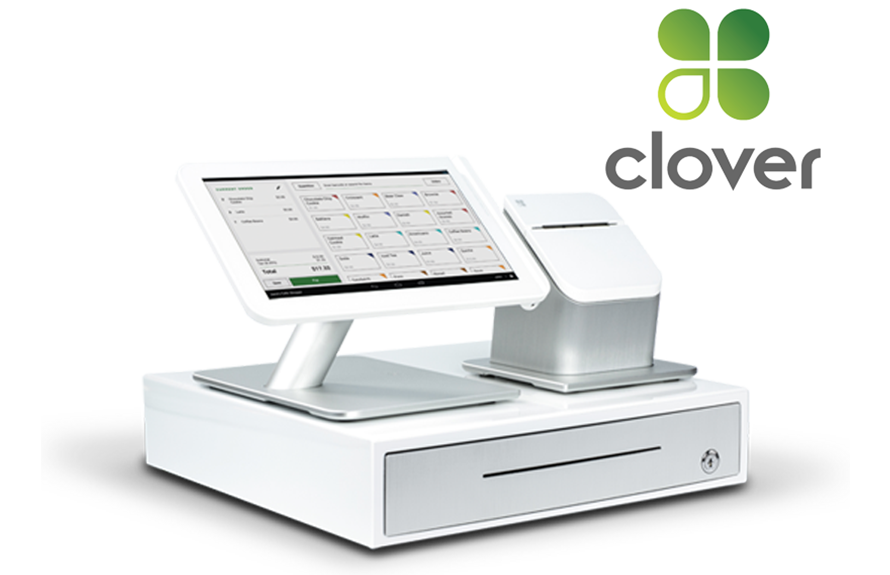 Clover Devices as Business Solutions
Clover has designed software to grow your business tremendously. Clover pos fits to every business need. POS is cloud based technology so every business move and information is stored in cloud. The versatility of Clover devices is when you install any app in any clover device it will work in other devices. You can run your business from anywhere. Using the clover web dash board you can access to your business from any location.
Clover Market Apps
Clover app market contains all elements which can make your business modernise. There are time saving apps and developing apps that you can purchase from third party. All apps help to grow your business and sync data across all clover devices you own. For a particular business field you can download specific app like for property dealing there are different app to get suitable rental property around your locality.
Clover Register to Manage Data
For managing your sales plan and payment process like other apps Clover Register is a helpful app. You can say it clover register or bundle. With this facility you can do a lot for your business. This app quickly takes payment and register on merchant's account. This app creates different order type level which makes easy to take payment specifically. For kitchen printer this app allows receipt printing. This app differentiate item according to weight. Track cost on inventory items and compare with market rate.
Payment Processing Biggest Aspect of Merchant Account Solution
Every merchant should have critical information what is called payment processing. Credit card swipe, online credit card processing are electronic mediums of payments. For better business management first thing to be considered is choosing right service provider. For checking reliability of and Merchant Account Solution check their site on site BBB. For reliable service select a service provider who gives toll free service facility. For payment process it should be through trust worthy medium.
High Risk Merchant Account Solutions
Success of any service provider depends upon two aspects its reliability and business type. Choosing right service provider for right business is mandatory. There are some high risk Merchant Account Solutions like Adult sites, Amusement and recreation sites, Buying and shopping sites, Lotteries, Collection agencies etc. Before selecting any merchant account solution you should mention your business type, otherwise solution will be at high risk. Dating sites and adult sites and other such sites are highly damageable so they need specific solutions. Never put all the eggs in same basket, means some merchant account solutions are worthy for retail business but for virus catching sites specific solution must be chosen.