The world is getting tech-savvy as the time is passing by. On top of this, the researchers are always in the constant state of hunting solutions for making the life a better place to live in. George Jetson has taken the "Transformers" movie in a real sense and has developed a futuristic vehicle that can help the humans while traveling.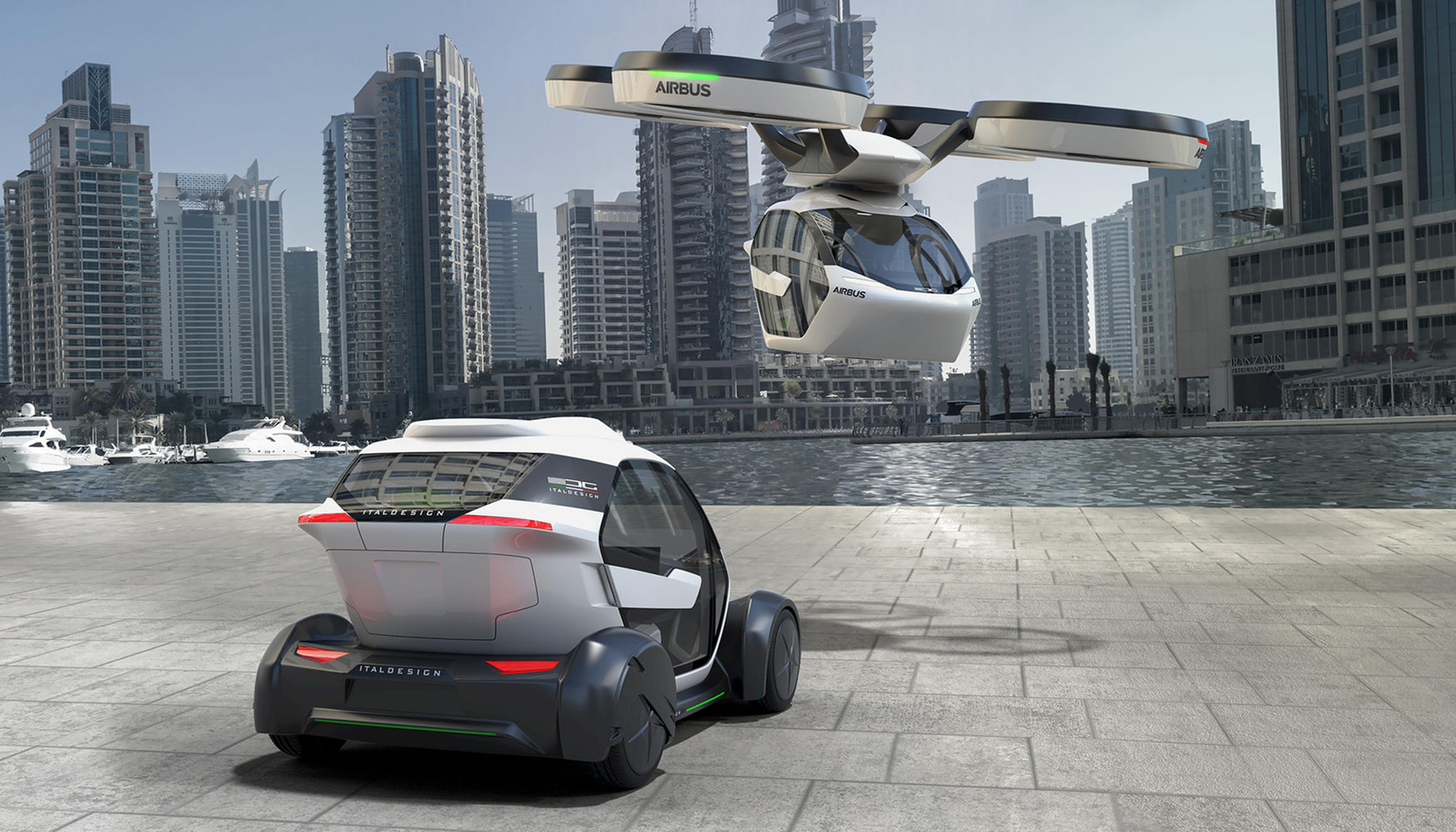 The very thought of a vehicle which plays the role of three major transportation systems is something surprising. Isn't it? But according to Jetson, this multimodal transportation concept is nothing but a technological advancement. The passenger capsule vehicle can transform itself into a flying plane using the propellers, train-like system using the high-speed transit that is the Hyperloop, and lastly a wheel which can be driven using the wheels. The brainchild behind this concept is Airbus along with the help of Italdesign, an engineering and designing firm. The urban-kind vehicle named Pop Up is a mode of uniting the automotive and aerospace technologies.
The company has come up with this three dimension concept in order to provide the public with easy transportation facilities. The apps, design, power system, and other aspects help make the vehicle eco-friendly. The artificial intelligence feature added helps the vehicle select the route autonomously.  The passenger capsule has an additional mind blowing feature in it, for instance, it can provide detailed information through the video clips of the places it is flying over.
The new mode of transport can prove to be a better option for the urban commuters facing a number of challenges daily.
This concept has been launched at the Geneva International Motor Show in March 2017. So as the product prototype has already been launched, we can expect the hi-tech concept car to hit the market soon.
Get ride for a long drive.