Maharashtra Government to Enforce Biometric Attendance Systems in Hospitals
The state government plans to improve the conditions in the government hospitals in few months time. The Maharashtra Government has already ordered the state-run hospitals to make changes as told by Health Minister Deepak Sawant. The hospitals run by the government do require the use of technology so as to ensure the doctors and medical staff perform their duties with precision and responsibility.
The need for improvement in the medical services and inclusion of punctuality in the healthcare professionals has encouraged the government to add CCTV cameras and biometric attendance systems in the hospitals. The use of camera and the machine will help keep a track of the professionals' attendance in the hospital. The irregular attendance rate and leniency in working can be curbed down to a great extent.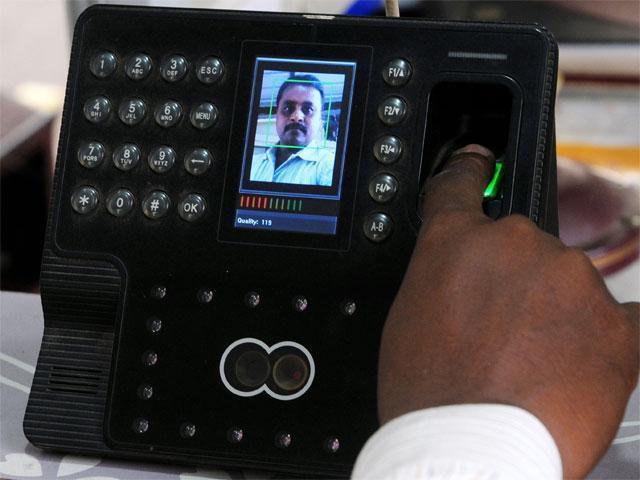 The changes in the state-run hospitals are expected to improvise the working system in the hospitals as well as create awareness among the health officials regarding their duty. The government is very keen on implementing the changes in all the government-run hospitals in the state.
Due to the building up of complaints by the patients and their family members regarding the absence of the health officials from the hospitals, the government has decided on taking up the initiative and implementing it. For improving the medical services, the new of inclusion of the advanced technologies is of utmost importance in the hospital premises. The new changes are expected to solve the issues that the people have been dealing with since a long period.
The biometric and camera technology can smoothen the functioning in the hospitals. In addition to all this, the other major concerning factor is the misuse of funds. The funds in the state-run hospitals are not being used for the hospital's well-being. Hence, the government has decided of keeping a track on the use of funds. If the funds remain unused then they can be used to help the patients facing a financial crunch.
The proper utilization of the funds and use of biometric attendance machines along with CCTV cameras will help enhance the services in the state-run hospitals.