How To Use A Rowing Machine?
The rowing machine is not an average fitness equipment. It does come with a cardio machine, but there are so many other aspects which makes the equipment much more unique to several people. There is no doubt that Rowing workout has its set of benefits that helps you engage your body in an exercise which makes your life better.
The quality of life improves when you are involving yourself in action and let your body become stronger and make your immune system better. Most of the Rowing consumers are Home Based, in simple words, if you have purchased Best Rowing machine and workout at home, then you might be doing your workout wrong.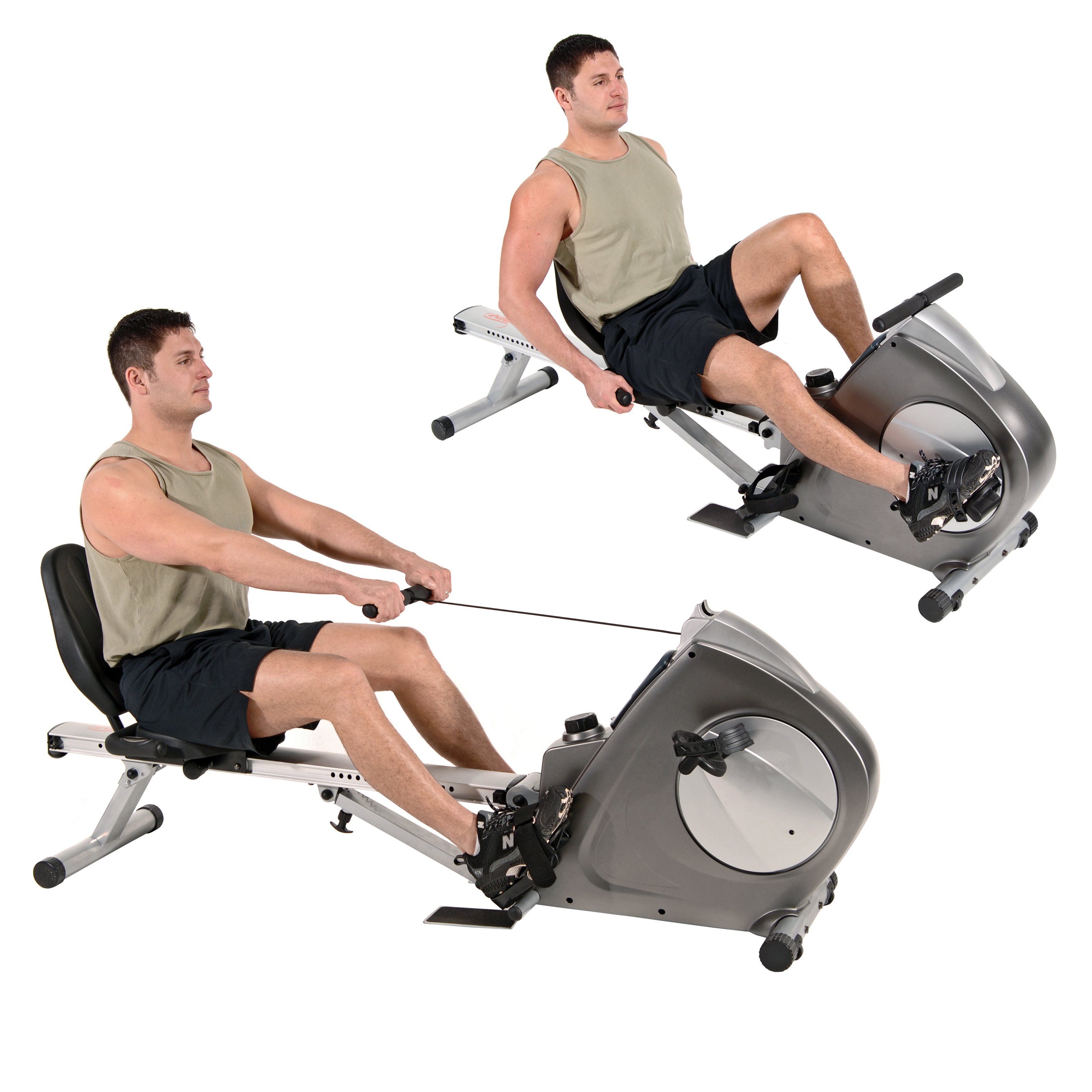 How To Use A Rowing Machine?
Learn the right way to exercise on the Rowing fitness equipment.
Reach An Expert
Nothing can beat an expert because you can discuss things with him/her and get the right advice for yourself. I would recommend you to knock the door of an expert because it will help you understand yourself and what kind of measures you have to take while working out.
In case, if you are unable to reach then you can follow the below steps.
Choose The Right Setting
Remember, if you are older than 40 or so then you need to choose the right setting. Settings apply to all age groups because you don't want to harm yourself during your first week. Reports say that many users are doing it wrong and then realizing that the pains caused by the workout.
If you are new to the workout, then take it slowly and choose the lowest setting for the first week.
Secure Your Feet
Now look for the straps on the bottom, which is present so that you can lock your feet into it. You have to lock your feet properly, or else you can hurt your feet Big Toe.
The straps are made elastic, so it expands a little after that try to lock your feet into it until you feel comfortable and your feet should not slide around.
The Catch
The starting point is called "The Catch," which means you have to grab the Catch and move forward. Remember, you have to keep your steady and move slowly. Repeat the process slowly until you feel no pain or exhaustion in Legs, Back, and hands.
Keep your back straight as possible and move slowly. No need to rush for the first two days. Move slowly and do not rush and hurt your body.
Grab the handle firmly and make sure that your hands are not sliding or ion pain while moving.
Repeat
It's time to bend your knees while grabbing the handle and then move backward and stretch your legs straight and keep you back straight as possible. You have to repeat the process until you are ready to take it another level.
Conclusion
You don't have to be an expert at it but sometimes you might be doing it wrong and end up having no results at all. So it is important to confirm what you are doing to set things right. Got a questions then comment below for more.