Google Maps Allows Ios, Android Users to Edit Roads
Google shut down its Map Maker feature on Tuesday and allowed its users to add and edit topographical features such as highways, roads, and rivers directly on Google Maps.
The data on Google Maps comprises the company's own mapping and crowd-sourced data such as live traffic updates. This resulted in the Map Maker's independent service particularly useful when the company failed to find precise providers for map data.
Instead, the company has now merged its features with the Google Maps app itself along with the updated version, which makes it simple and easy for the individual users to add and edit the roads.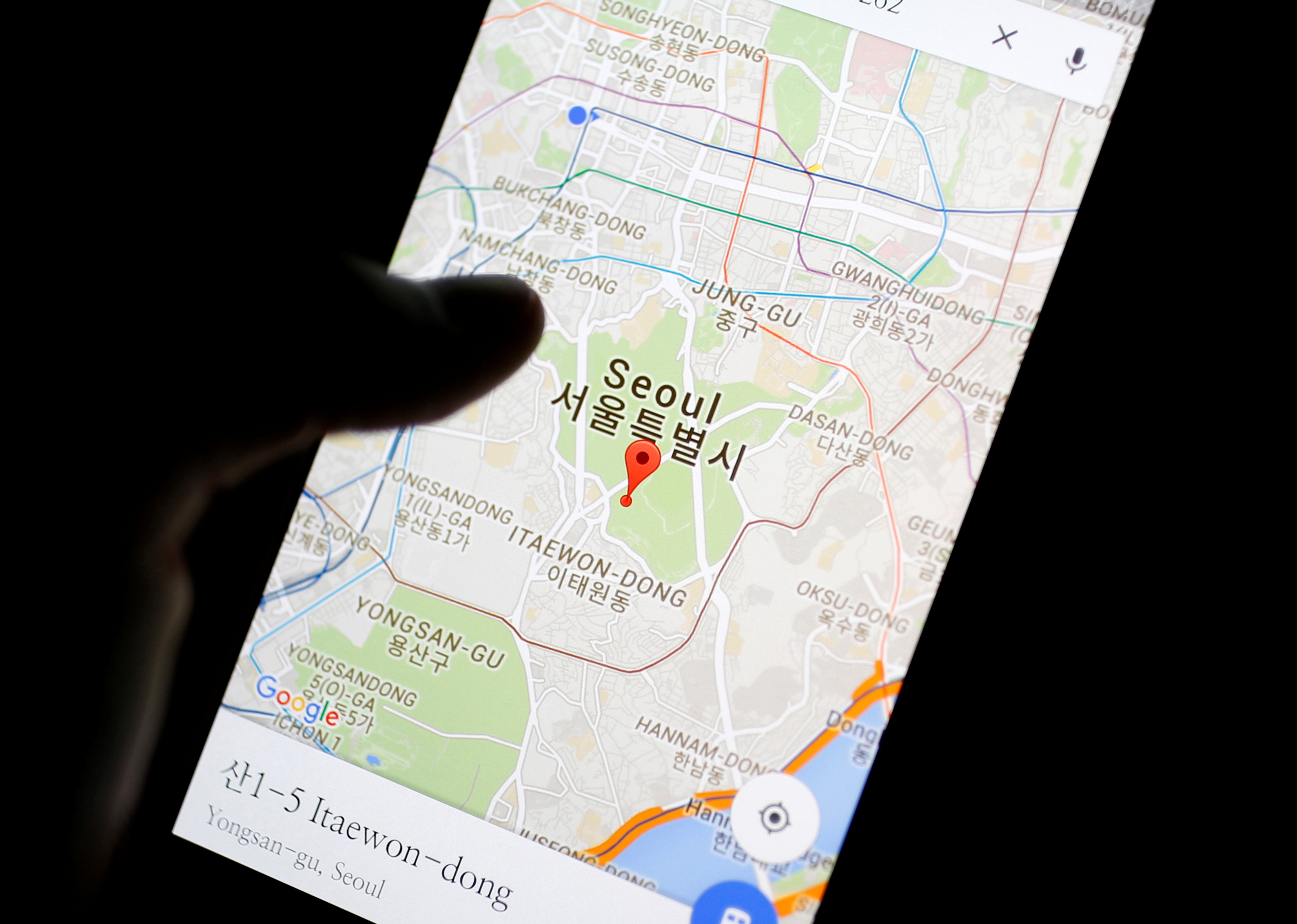 The company stated in a press release that the feature to add and edit roads is one of the most asked features to implement in Google Maps from Map Maker. The company further said that at present, it is launching the first element in Google Maps of an updated editing flow that will focus on road segment editing.
The new alternative is now made available to the users of the Google Maps Android and iOS apps. This can be considered the company's first step in updating the user interface for Google Maps. Advanced users, known as the Level 5 Local Guides, will also be able to report issues on multiple roads in the Google Maps Android version.
If you want to edit roads on Google Maps, simply follow below steps:
Open Google Maps—either on your computer or its app on Android
By clicking "="the side menu will open
Click on "Send Feedback" by scroll down
Click "Edit the map" tab
Click the road segment you wish to make changes or edit
Click "Next"
Recommend the changes for the selected road by the following alternatives:

Name
Incorrectly drawn
One-way/two-way
Closed
Private

Click "Send"
According to the company, it will be adding even more features to the app in the coming future. Features such as the ability to report issues with a route, report a missing road, and report real-time closures as well as other events can be expected.