Nipun Mehrotra, Chief Digital Officer, IBM India, claimed in an interview that the company will now try to focus tits relation with small startups as well as developers and academic institutes in order to get a good grip of the market. Let us have a look at the interview that Mehrotra gave.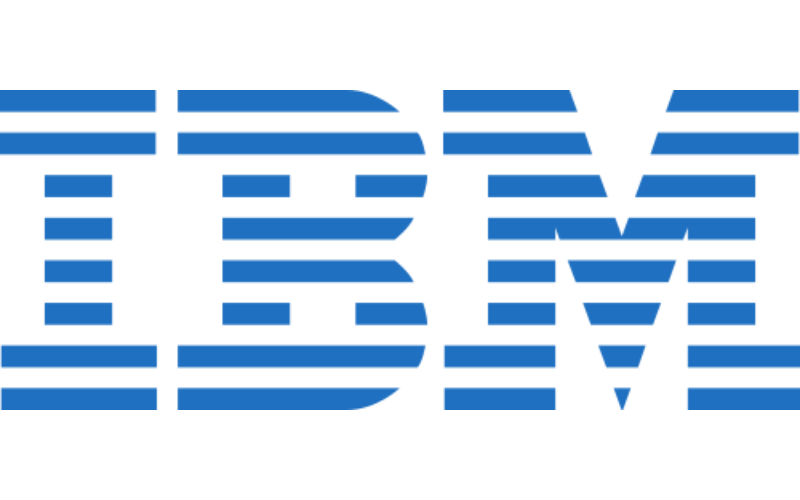 What is the role of the newly formed DBG (Digital Business Group) in India?
At IBM, we transform every 10-15 years. We have gone from hardware to services to software and now to a cloud and cognitive platform. A platform is fundamentally very different from a solution or a product since it allows you to appeal to millions of people. That said, being a platform is easier said than done. It's a huge mindset change to shift your focus from working with 500 customers to working with millions of developers. You also now need to appeal to a broader set of people who have never thought of working with IBM. This is what we are trying to do through the new Digital Business Group.
How have you changed your approach to reach out to startups and developers?
Our biggest challenge is working with developers since they have not really heard of IBM in the new avatar. Reaching out to them and having them experience the platform is very important part of our mission. Our goal is to have 200,000-300,000 developers experience the IBM platform this year. Also, developers, startups and clients are intermingled with each other since developers go and influence startups as well as customers. Going ahead, we will also be working with academic institutes. We've previously worked with IIM Bangalore, IIM Ahmadabad and IITs and have worked with ICT in Tamil Nadu to offer certifications to colleges. We are now trying to strengthen our partnership in ICT to reach out to more colleges.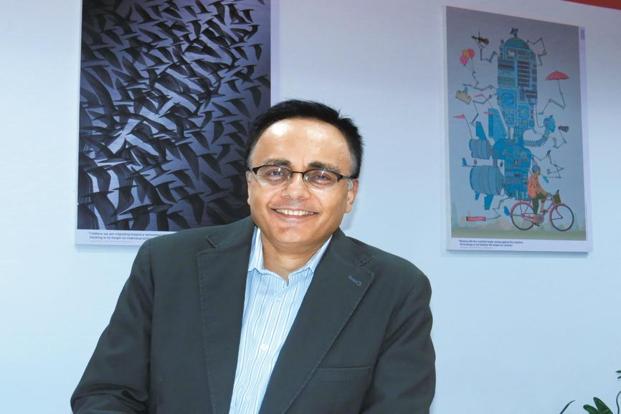 How has your engagement with startups changed over the years?
We have made our programs more wholesome. It is not just about giving credits and free access to the platform but also providing mentoring in a holistic way like HR and finance among others. We are also getting better at how we understand and reach out to startups. Another aspect is the way we approach our GTM with our customers. We get startups and customers get together so that they can work together in a more interactive manner.
Any specific sectors you are looking in terms of engaging with startups?
We are very focused on deep tech like AI, block chain, using commerce or health technologies because ultimately that will be the differentiator for a startup to succeed over another one. We are not selective from an industry standpoint, but Fintech and retail is big in India, so we obviously focus on those.
IBM doesn't enjoy significant mindshare among startups as of now. How do you plan to change that?
Our biggest challenge is that people don't know that we are focused on the startup ecosystem in the country. That said we have gone to mentoring 1,000 startups within a reasonable short period of time, compared to others. The key differentiator we are bringing to the table is that the platform is more enterprise oriented due to our legacy.
Concluding this, IBM is surely trying hard to focus on the small elements to achieve big in the future.