Google has its stamp in each and every field today. Last year, the company launched its travel app named as Google Trip. For those who are not aware of this app, here are some of its noteworthy features.
Create your first trip
Before you do any blunder, the main thing that you start with is to sync the app with you Gmail account. Once this is done, you can select the destination and mark it as your first trip. The app also allows you to add more than one spots if you have multiple destinations in your trip. The app makes it easy for the users by providing complete guide for more than 200 cities.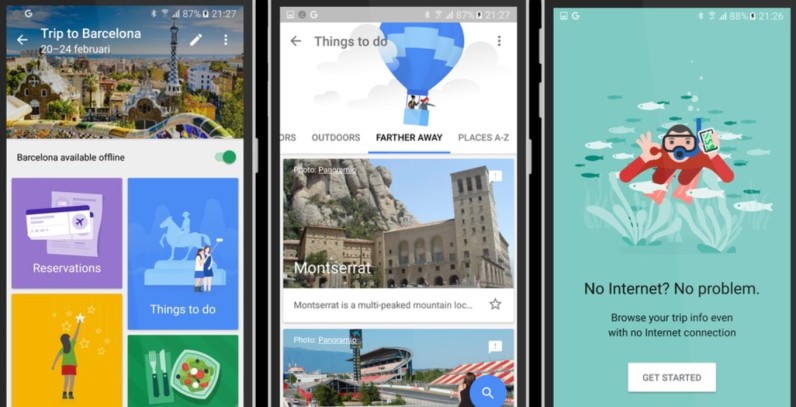 Reservation
The app, when synced with your Gmail account, lets you know about the details of reservation. This reservation can fall into any category including car, plane, hotels, and many others.
Things to do
The app allows you to keep track of the things that you need to do. In short, it maintains a list of to-do things. The app also adds some of the things in your list depending on your destination. For example, if you are visiting a certain place, the app adds it automatically in your list of the things that you need to visit.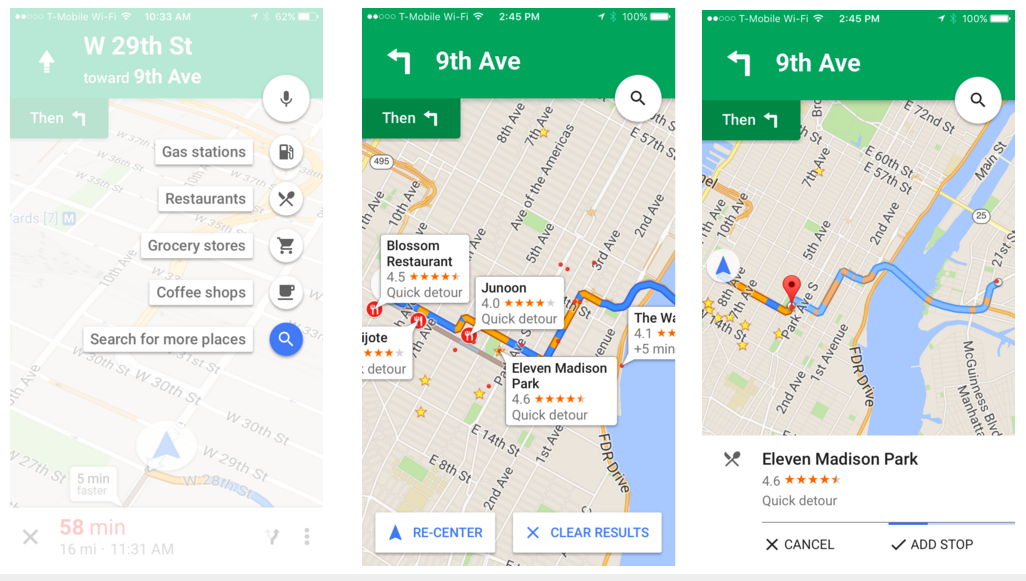 Food and drinks
Food and water is the basic need of every man and they are important while you are on trip. The app gives you detailed information of the best food and drinks that are available on the destination you are paying a visit.
Day Plan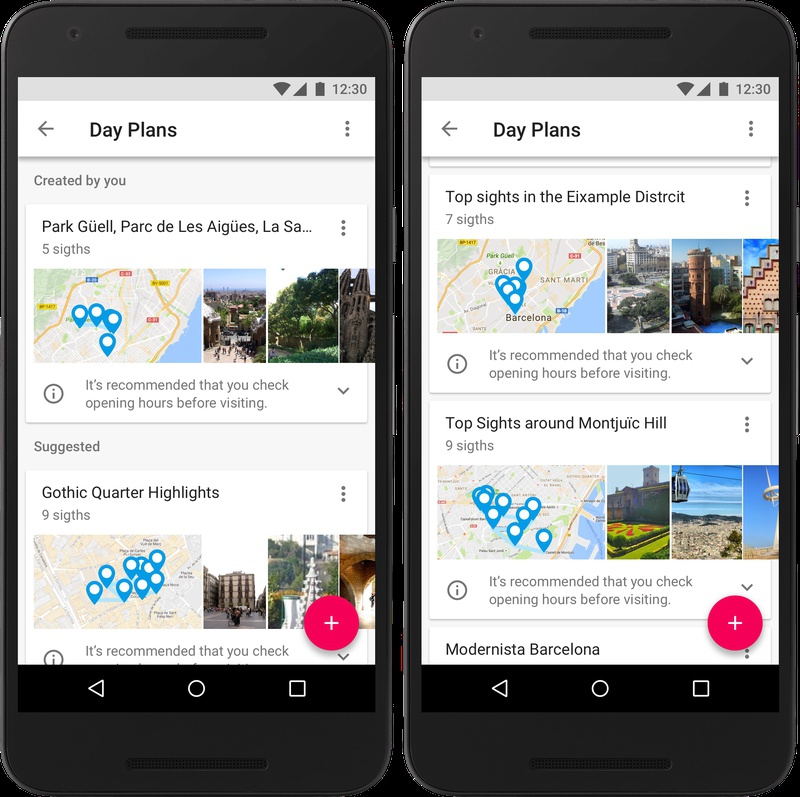 When visiting to a certain destination, we make many plans. Sometimes we miss a couple of things to do. Hence, the Day Plan feature comes handy in this situation.
So friends, if you are planning a trip, do use this app as it may ease your things up.