Yes you heard it right!!! You can now charge your iPhone while listening to music. This situation is specifically applied to the new iPhone 7 and iPhone 7 Plus. Well, for those who used to have a problem from their iPhone regarding not able to charge it while listening to music using headphones, Pioneer has solved the problem for you. Let us explain.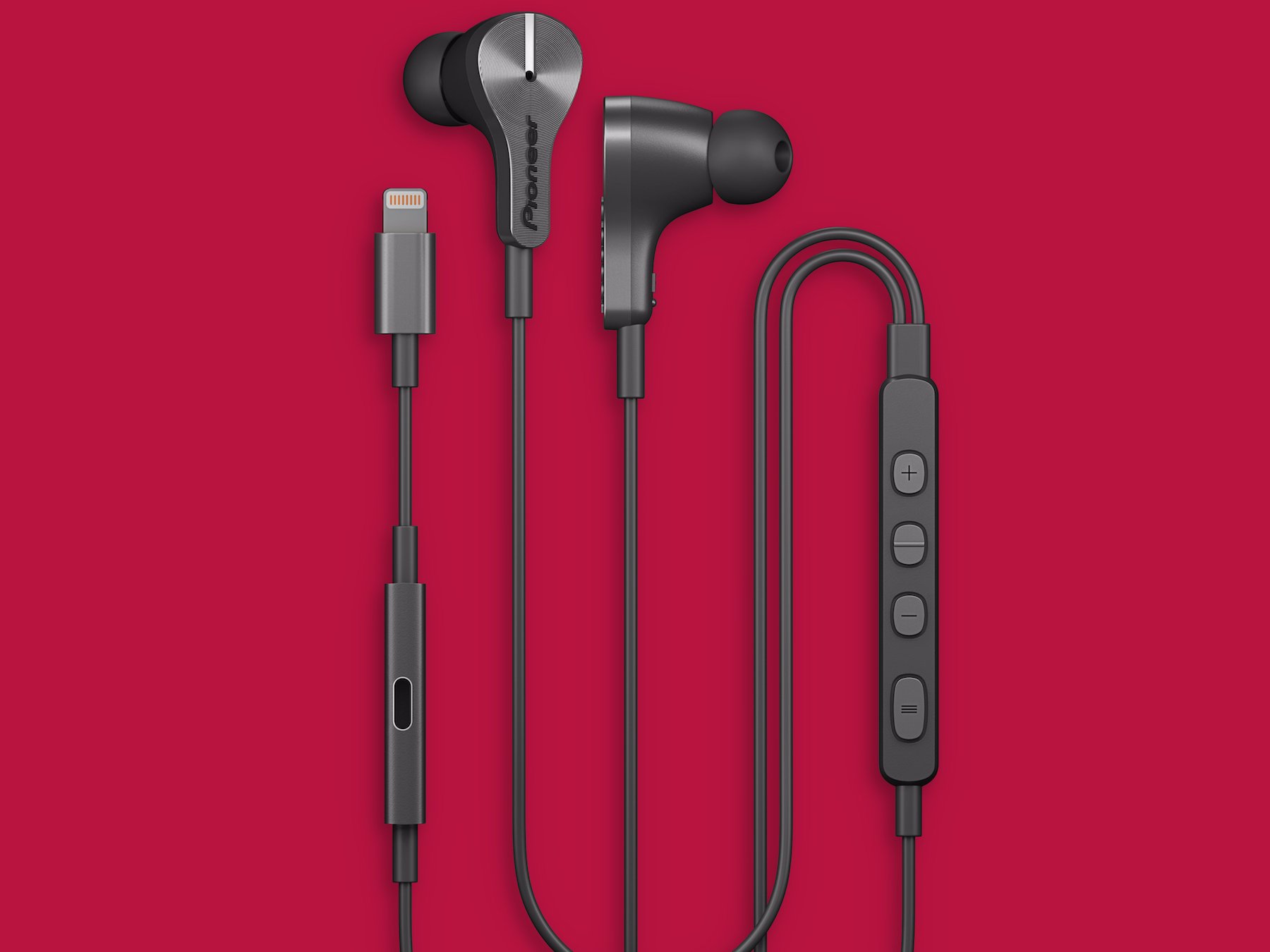 To give you some details, let us start from the beginning. The new iPhone 7 and iPhone 7 Plus do not have a 3.5mm audio jack. This was done in order to improve the design and make the iPhone more water resistance. With respect to this situation, Apple made some modification to its headphones. It gave a lightning end to its headphones that were able to connect to that spot of the phone to which the charging cable was connected. But this resulted in the users to decide from either of the situations. Users were either forced to charge the iPhone or to listen to the music.
But now, Pioneer has introduced a set of wired headphones, Rayz in-ear headphones, which will allow your iPhone to charge while listening to music. Now this is an absolutely good news for iPhone 7 and iPhone 7 Plus users. The headphones come in two variants—Rayz and Rayz Plus. The Rayz headphones are priced for $99.95 while the Rayz Plus has a price tag of $149.95.
But the price factor of the headphones is worth worrying. Instead, users will prefer to buy the AirPods launched by Apple to support iPhone 7 and iPhone 7 Plus.