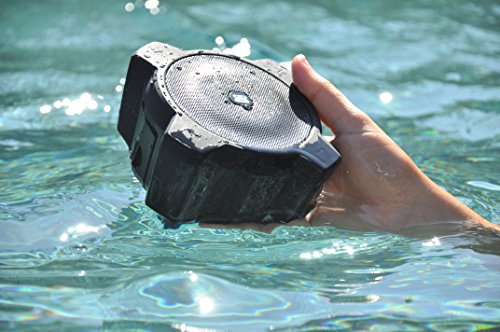 A dive into a pool with your favorite music playing from the playlist is one of the best solutions to kill the summer heat. However, the first question that arises is—how can you listen to music under water? So here is where G-projects' new Bluetooth Speaker comes into play. This new invention is something that all the music lovers have been waiting for till date.
Who doesn't like dancing to the tunes of one's favorite music? Everyone enjoys music; be it at work, home, shopping, driving, or any other activity, right! Thus, for people who love water as well as music, the company has come up with a new speaker named "G-DROP Submersible Bluetooth Speaker," which one can carry anywhere wanted. This can be a good option when bathing, hitting the trail, swimming, working out, or even when you are dodging the waves owing to its water-repellent feature. The speaker will be pumping out all your favorite playlist songs with unbelievable quality even when you are under the water that too without any breakage.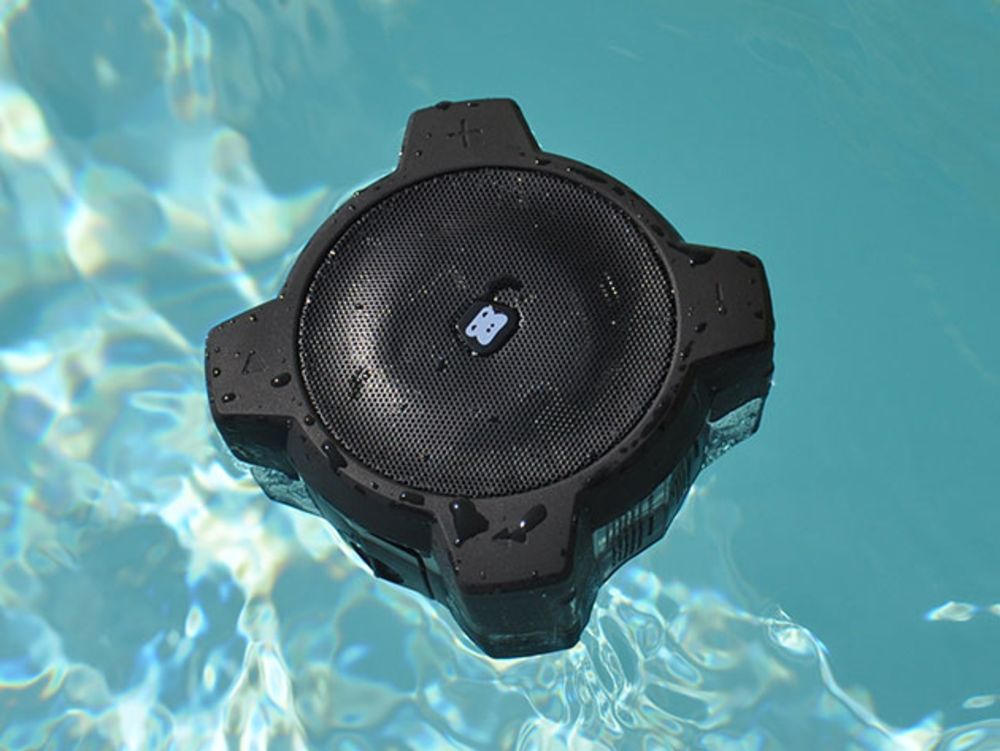 The new speaker has an ultra-durable body and an IPDX7 waterproof rating giving it a tough water durability nature. According to the company officials, the device can be taken three-feet underwater for about 30 Minutes. In the water, the advanced technology has been designed in such a way that it doesn't even miss a bass-laden beat. The Bluetooth Speaker has a 2.5 Inch speaker driver, MAXX audio feature, and a passive bass radiator, which helps the music rock through the speakers with great incredibility. In addition to all the features, a metal loop is provided to either clip or hang the device wherever needed as per one's interest. The 6-hour long USB battery that is rechargeable lets one play the music without any interruption for a longer time.
Currently, the G-Projects G-DROP Submersible Bluetooth Speaker costs about $46.99, which seems quite reasonable in terms of the fabulous features provided.
Don't you want this in your wardrobe? If you do, then it's time for you to buckle your shoes and hit the market to make it all yours the very moment.