Man Wins Rs 1 Crore for Cashless Transaction
The wave of demonetization hit the country last year. It has been more than 6 months for that incident. The main motive of demonetization was to extract all the black money that was present in the nation. Prime Minister Narendra Modi was the brain child behind all this. The mission was successful as most of the black money was out. But this was not enough. Even though the old currency was useless now, most of them managed to convert it in the form of new Rs 500 and Rs 2000 notes.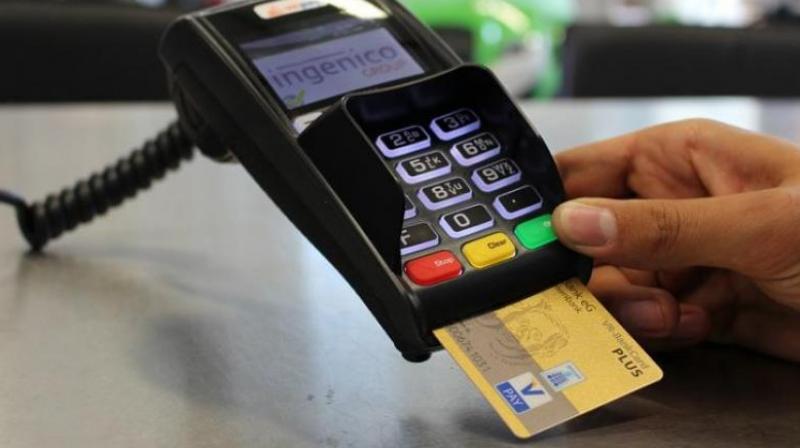 Well, to stop this, the government recommended making all the transactions via digital payment gateway. This will not only help the nation to go digitalized but also keep a track of the money. Hence, various schemes were introduced to promote and encourage online payment methods. These included Lucky Grahak Yojna, Digi Dhan Vyapar Yojna, and various other schemes. A lucky draw would be conducted among those people who made online transactions.
Hence, the result was a man wining a lottery of a whooping amount of Rs 1 Crore for the transaction of Rs 1,590 that he made using digital payment method. This was revealed when President Pranab Mukherjee selected 10 random winners for the 100th draw of the lot. 6 winners were confirmed out of which 3 were customers and other 3 were merchants. All of them had done their transactions using their RuPay cards.
The first prize was of Rs 1 Crore which went to a Central Bank of India customer. The second prize of Rs 50 Lakhs went to a customer of Bank of Baroda and the third price went to a customer of Punjab National Bank. All the three merchants also won the price of Rs 50 Lakhs, Rs 25 Lakhs, and Rs 12 Lakhs, respectively. As mentioned earlier, all of them had RuPay debit cards.
The names of the three customers are still not revealed by the government as their identity is yet to confirm. But this incident has surely motivated people a lot to make online transactions.
So friends, avoid making transactions via cash and promote cashless transactions. Someday, you will be lucky too!!!