Health of the pregnant women is of utmost importance. Hence, keeping this in mind, a group of researchers from the Grameen Intel Social Business along with Chief operating officer Pavel Hog developed a new device called "Coel" for the ladies. It is nothing but a smart bangle. Can you imagine having a smart bangle that can not only alert you but also offer you some smart advice? The researchers have made this dream come true and converted this beautiful accessory into something fruitful.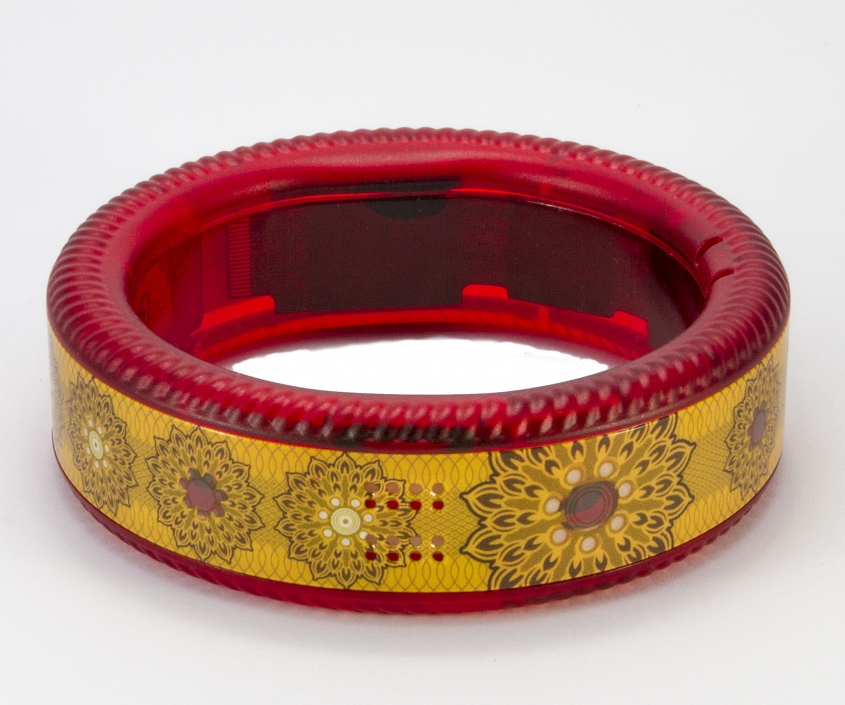 The hi-tech bangle, for instance is designed to warn the pregnant lady if there are obnoxious toxic fumes and also give her some audio tips on the maternal health to boost her confidence. Currently, this device is developed for the women of South Asia so as to spread the issues of health concern in the remote and underdeveloped communities. The bangle is colorful, light-in-weight, and also gives women tips regarding the feeding information. It is made of durable plastic that gives it a water resistant nature. The long battery life eliminates the constant need of charging. The smart bangle can withstand the turbulent village life. Bonanza, it does not require internet connectivity for functioning.
The device was designed basically keeping the rural women as the highest priority. In the villages, the men are considered to be the ruling head and have easy access to mobile phones or any other gadgets compared to the women. Hence, the researchers have developed the hi-tech bangle that they would love to wear all the time without any concern. The wearable device helped the scientists stay connected to them more easily than the mobile apps. Coel gives the women two messages a week that includes one for eating healthy and the other for doctor's appointment. An alarm is set to ring if the toxic gas levels cross the limited level as the rural women tend to cook using charcoal or dung that creates a lot of fumes.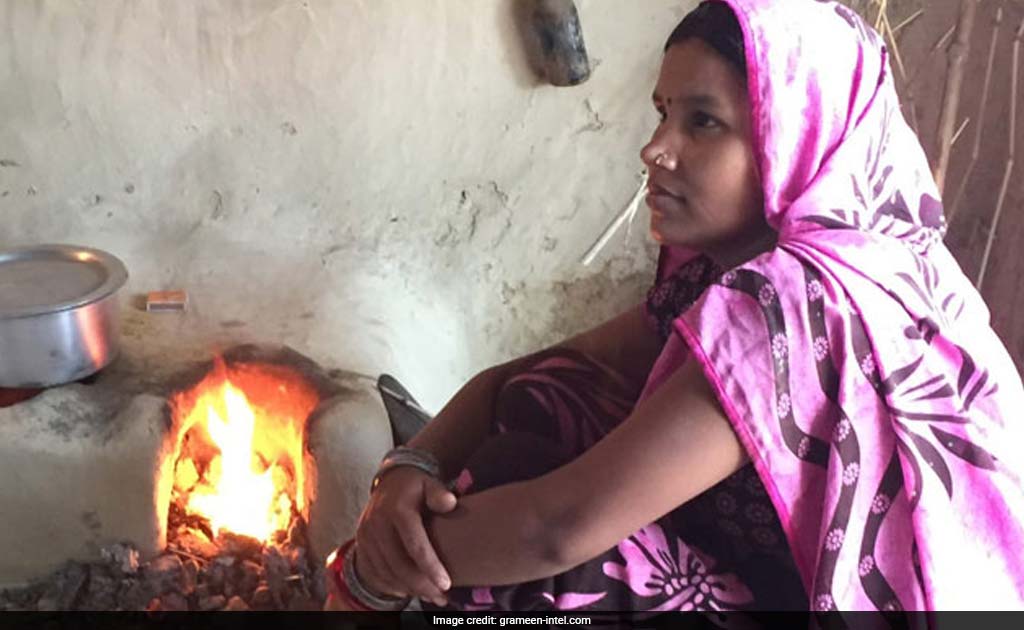 The researchers have set a carbon monoxide exposure bar so as to keep the women healthy and safe. The smart bangle is just a normal accessory the women can add to their treasure. The wearable device is designed such that it can stand out from all the other wrist accessories.
Coel, priced $12– $15, is expected to save many mothers and the new born for now in India and Bangladesh followed by Nepal.