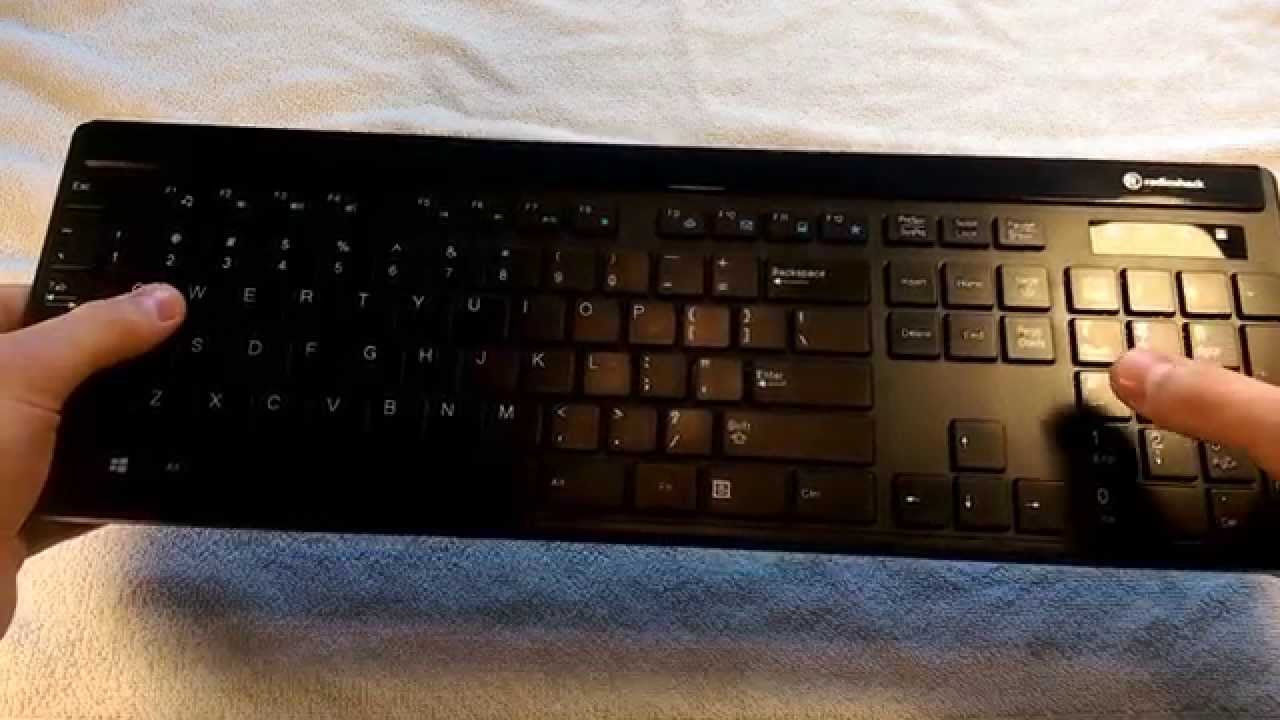 RadioShack Wireless is a well-known brand within the entire technical world. As, now, Fitnesstep1 has acquired RadioShack Wireless, the company will try its best to keep its user-friendly nature and will surely take the latest technology to the next advanced level so that you can use without facing any hardships.
18thMay: In present times, the most common topic of discussion in the technical world is that Fitnesstep1 has acquired RadioShack Wireless, which has opened up a new chapter for the latest technology. RadioShack Wireless is most popularly known for their advanced electrical solutions with their user-friendly electronic devices along with a wide-ranging option.
Using different electronic gadgets from RadioShack Wireless, you not only feel confident but also can pursue your dream career with a much better lifestyle. The expert technicians of Fitnesstep1 are looking forward to maintain the feasible options of this brand and promise to fulfill your day-to-day needs in a convenient matter.
About RadioShack Wireless
Established in the 90's, RadioShack Wireless is actually the brand name that is doing business for theGeneral Wireless Operations Inc.Earlier, the company is considered under the American class of wireless electronic retail brand stores with a massive array of company-owned storesas well as thousands of independent dealersat different parts of the world. Furthermore, the company is most commonly known for their well-renowned retail services about different user-friendly electronic goodsand gadgetsto serve personal as well as domestic purposes.
Have a look at the products
Basically, RadioShack Wireless provides each of its consumers with a huge array of products and services with exquisite features and extensive wireless options both for personal or homely usage. Other than fulfilling your personal or domestic daily needs, the innovative technology of this brand also even meet your power supply needs with great confidence. It is hoped that some below-mentioned products under this leading brand will surely grab your attention.
One such foremost worth-mentioning product is USB Wired RadioShack Multimedia Keyboard. You can easily plug through USB port and operate 13 function keys other than 100 standard keys and also even regulate multimedia including volume just at the touch of one simple button. This keyboard matches well with Windows 7, 8, or 10.
Other than useful electronic gadgets, RadioShack Wireless also has a huge range of electronic toys simply to entertain your little kids. One such product is App-Enabled Droid by Sphero. For years, you may have heard or seen the magic of Star Wars either on screen or in your imaginations. With the advancements in technology, RadioShack Wireless has brought it to the real world. Unlike any other robot game, it also possesses an adaptive personality that alters as you play. Based on your voice command or interactions, this robot game is capable of showcasing a huge range of varied expressions and even you can set it for patrolling or exploring autonomously.
Different other products from RadioShack Wireless include wireless routers, USB adapters, wireless headsets and speakers, electronic car accessories and much more. At the time of acquiring RadioShack Wireless, Fitneestep1 has taken care of everything so that consumers can use each of these devices as per their need.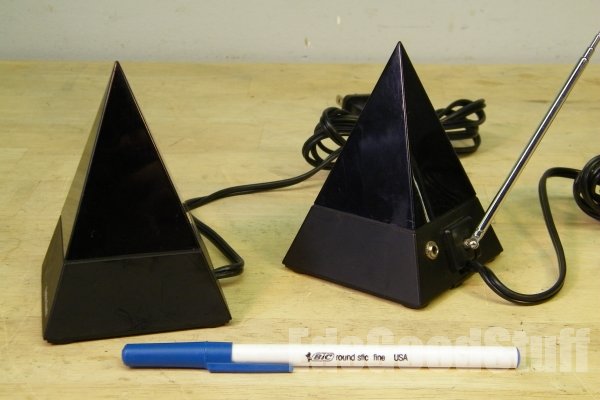 Positive side of RadioShack Wireless
Generally, before buying any electronic equipment, you should get every detailed specification as well as user manual and warranty. Mostly, RadioShack Wireless offers its customers with good customer care and after sale support and Fitnesstep1 is also even looking forward to keep up this reputation in coming days.
Concluding Lines
Enjoy a completelyfresh experience of using modern technology through flawless implementation as Fitnesstep1 is trying hard to maintain the nice smile on your face. For any sorts of further information or details, please visit our website at https://www.fitnesstep1.com/.