Things to Expect At Google I/O 2017
The world is waiting for the Google I/O 2017. The company arranges the event every year and showcases the products that it will be launching in the current year. The event is scheduled on May 19, 2017. Here are the things that you should be expecting at this event.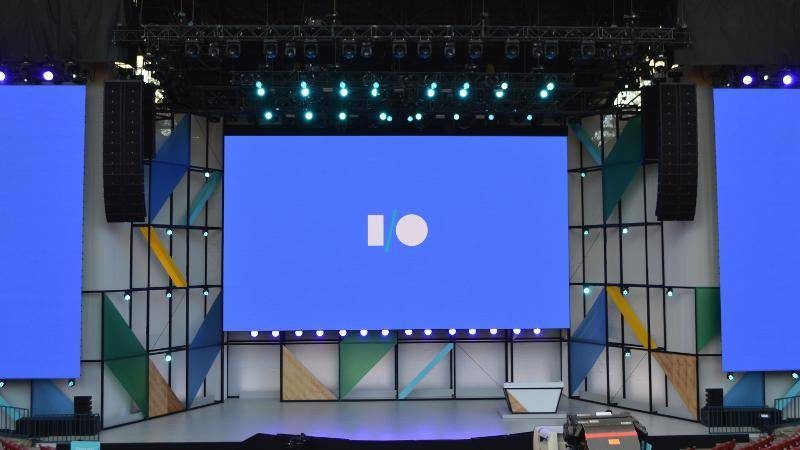 Android O
Rumored as Android Oreo, the company will be launching this successor of the Android Nougat in this event. Currently, the company has declared a list of devices that will be compatible with the new Android O. For now, you can expect to see this new Android OS in the upcoming event.
Google's 'Android rival' Fuchsia OS
Google is rumored to build a new OS similar to that of Android and Chrome OS. Unlike these OS that are built in Linux, the new OS is said to be developed in a new kernel named as Magenta. The new OS is named as Fuchsia and is expected to make an entry in the upcoming Google I/O 2017 event.
Google Assistant
The Google Assistant may be familiar to you but it won't be wrong for you to expect new features to it in this upcoming event. The company is planning to add some additional features to the Assistant since long back. Google was also planning third party integration to its Assistant. So, you might get to witness some extraordinary features to the Assistant.
Project Tango
Similar to the Google I/O 2016 event where the company introduced devices and apps related to project Tango, this year the company is planning to do the same as well. Google might introduce more apps and devices that will be supporting Project Tango.
Daydream
In the Google I/O 2017, the company will not fail to show its contribution in the field of augmented reality. Last year, the company declared its Daydream project and this year in the Google I/O 2017, we might get to witness some improvement in this project.
In short, the Google I/O 2017 event will be full of pleasant surprises. So friends, do not forget to take a look at this event without fail.