The French car maker Peugeot, after a long break, is again hawking to enter in the India with its range of vehicles. This re-entry will be the second comeback of Peugeot in the Indian market.
Peugeot was one of the active car manufacturers in India nearly two decades back, but due to drop in its stock in share market it came to conclusion to shut the Indian operations. But this comeback of Peugeot will probably make a huge difference in the India due to its presence, as the PSA group is all set to manufacture passenger cars and the power trains in India.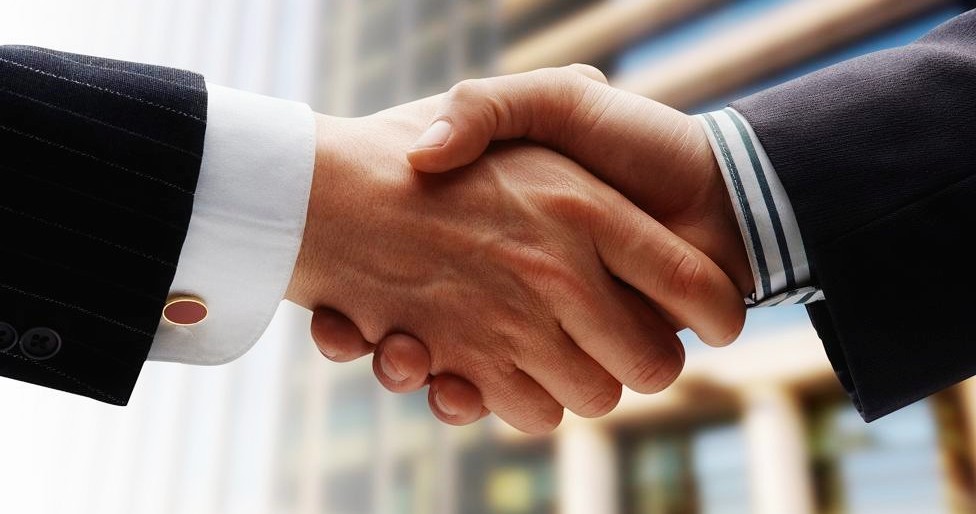 PSA group will be returning to India with a joint venture of CK Birla Group. The French group signed two contracts with CK Birla group, India. The first agreement states that PSA group will have a majority of stake in HMFCL (Hindustan Motors Finance Corporation Ltd)—which is a joint ventured company associated for the distribution and assembly of Peugeot cars in the country. On the other hand, the second agreement concludes that there will 50:50 ratio between PSA group and AVTECH LTD—a joint ventured company for the building powertrains and its supplies.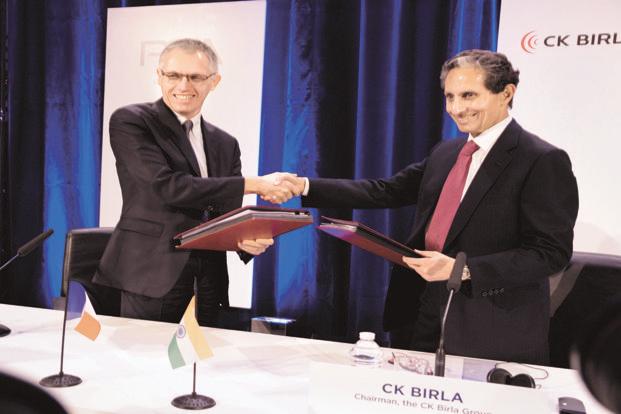 Both the plants will be located in Tamil Naidu and for the setup and certain other operations total Rs 700 Crore will be invested.
PSA also announced that cars will be developed with its new modular CMP platform, which will be majorly applied in its sedans, SUV, and midsize hatchback.
For now, let's wait and watch which models Peugeot will bring in India.