Acer, the Taiwanese consumer electronics major, has rolled out 2 linked 360-degree cameras, Vision360 and Holo360. The roll out came in advance of the IFA 2017 at Berlin.
Holo360 is an "all-in-one" camera that comes with panomorph optics licensed by ImmerVision. It is fueled by the Qualcomm Camera Connected Platform. It operates on Android 7.1 and is coupled with Snapdragon 625 handset processor of Qualcomm. It sports LTE connectivity and a 3-inch touchscreen.
Speaking of the Vision360, this handset has 2 cameras to offer 360-degree coverage. The Vision360 also offers people with "on demand" location-tracking and isolated viewing from the device. "When an object crashes with the car when it is in motion; the gadget will activate a recording that comprises GPS location of where the accident took place, which is not only kept in a safe area on the internal storage of the device, but also uploaded for preservation of the evidence to the cloud.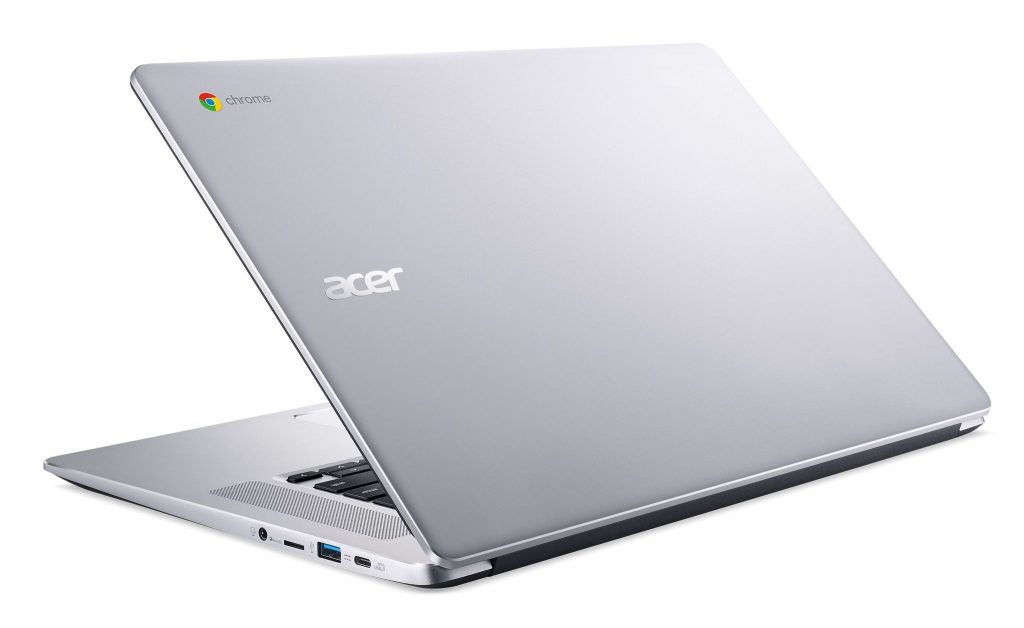 Via the cloud connected service of Vision360, any crashes with the car whilst it is parked will trigger the gadget to send a notification to the user's smartphone, shoot a video clip, and transfer the video to the cloud," claimed the company to the media.
Acer has not exposed any data about the availability and price of the Vision360, but it cited that the Holo360 of the company will be accessible in November in North America with a price tag of $429 packed with a water-resistant case. The Holo360 will also be rolled out in Q4 in EMEA with a price tag beginning at $349.
The company also rolled Aspire 24, the thinnest "all-in-one" desktop PC of Acer, at the similar event. The desktop will be accessible in January 2018 in North America beginning with a price tag of $999; and in November 2017 in EMEA beginning with a price tag of $999. With a thickness of 5.97 mm, this desktop sports a 23.8-inch screen with 178-degree full HD IPS display. The desktop offers a 90% "screen to body" ratio and features 2.7-mm slim bezels.